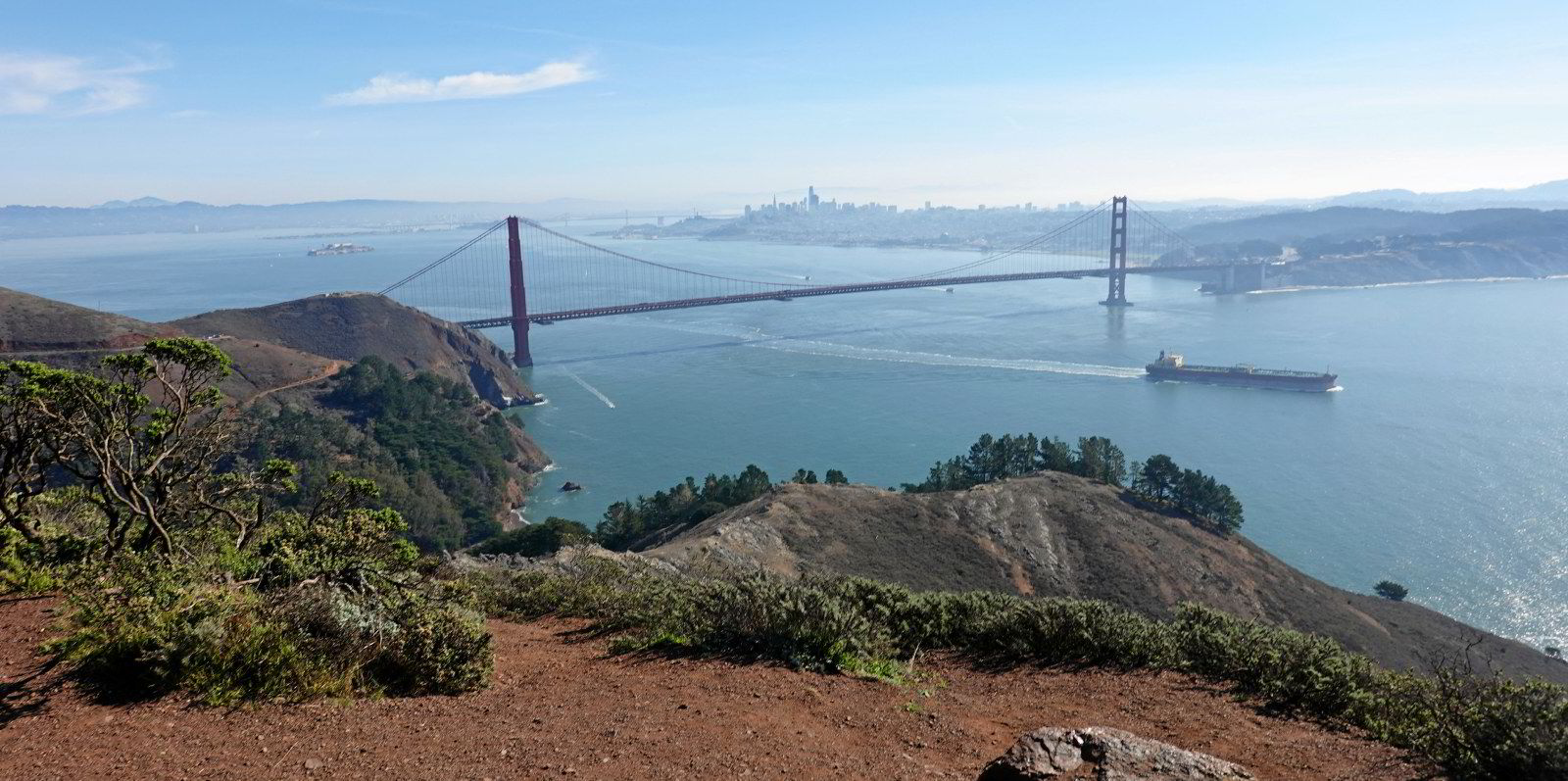 California has made progress in getting oceangoing vessels to lower carbon emissions while in port, but now the state is pressuring the shipping industry to lower them even further.
The California Air Resources Board (CARB) requires some ships to plug into electric shore power while berthed, but the agency's staff has asked its board of directors to give direction on finding ways to reduce carbon output to a greater degree, though they have not requested specific measures.
"In addition to continuing to pursue federal action, CARB staff recommend that CARB's board direct staff to prioritise exploration of measures to achieve additional reductions from [oceangoing vessels] while in-transit, manoeuvring and at anchor in California waters," CARB said in a new report.


This article has been posted as is from Source. May require a subscription for full access.