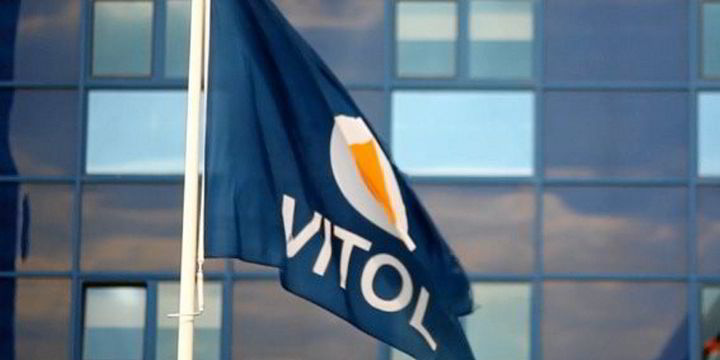 A former Vitol manager accused of being a key player in a bribery scandal that engulfed the global commodities trader faces new charges in the United States for alleged kickbacks to win contracts for the company in Mexico.
Mexican Javier Aguilar, 48, who was based in Houston, Texas, was charged by US authorities in 2020 with paying bribes to Ecuadorian officials to win a $300m oil contract that would eventually benefit Vitol.
Aguilar, who denies the allegations, now faces further accusations over payments of $627,000 he allegedly made to two employees of a subsidiary of Mexico's state-run oil company Petroleos de Mexico, better known as Pemex, to secure business for Vitol.


This article has been posted as is from Source. May require a subscription for full access.