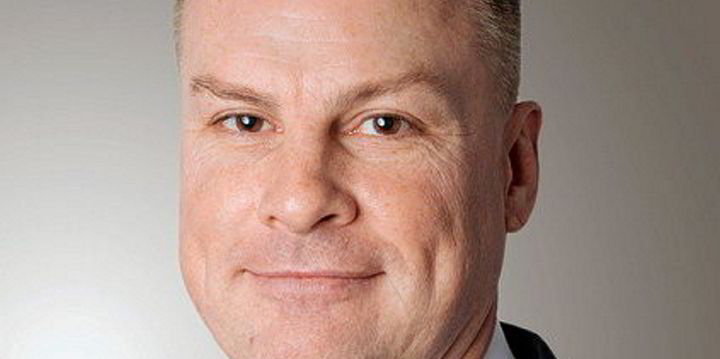 Infrastructure investment firm Stonepeak has agreed a $6.2bn deal to acquire Teekay LNG Partners.
Under the deal — described as a "merger agreement"— investment vehicles managed by Stonepeak will acquire all the shares in Teekay LNG, including approximately 36m common units owned by Teekay Corp.
The firm will also acquire 100% of the Vancouver energy shipping giant's ownership in Teekay LNG general partner Teekay GP.
This includes an ownership interest equivalent to about 1.6m Teekay LNG common shares for $17, representing an enterprise value of $6.2bn, Teekay said.
The deal includes net debt, and $1.5bn in common share equity value.
Teekay said the $17-per-share acquisition price represents an 8.3% premium to the closing price of Teekay LNG's common units on 1 October.
Article continues below the advert
As part of the deal Teekay Corp will transfer to Teekay LNG the ownership of the management services companies that currently deliver the operations for Teekay LNG.
The New York-listed parent company will also transfer some its joint ventures under existing management services contracts.
On completion Teekay LNG will be delisted from the New York Stock Exchange. But the series A and B preferred units of Teekay LNG will continue to trade on the exchange.
The sale is the result of a review by Teekay GP's board of directors of strategic alternatives available to Teekay LNG.
This determined that the transaction was advisable and in the best interests of Teekay LNG and its shareholders. It was unanimously approved by the board which recommended that all common unit holders vote in favour of it.
LNG shipping sell-offs of 2021
In January Golar LNG unveiled a deal to sell off its of its master limited partnership Golar LNG Partners and downstream FSRU assets to New Fortress Energy
In February 2021 GasLog teamed with BlackRock's Global Energy & Power Infrastructure team in a deal which saw it delist from the New York Stock Exchange
In March 2021 Norwegian family entity Leif Hoegh & Co unveiled plans to partner with Morgan Stanley Infrastructure Partners (MSIP) to take the Oslo-listed company Hoegh LNG private
"This is a transformative transaction for Teekay LNG that will enable existing unitholders to realise an attractive valuation and immediate liquidity on closing," said Teekay Gas Group president and chief executive Mark Kremin.
"Under Stonepeak's ownership, we expect Teekay LNG to have improved access to competitively priced capital for both fleet renewal and potential future growth in the next phase of our development, which has not been available through the public equity capital markets for many years."
Stonepeak senior managing director James Wyper said the deal gives his company "an exciting opportunity" to invest in an energy citing Teekay's fleet of modern ships and the long-term contracts on them.
"Stonepeak has long recognised the growing global demand for LNG and importance of natural gas as a bridge fuel, particularly as the world continues to shift toward cleaner sources of energy," he said.
Stonepeak was partnered with Golar LNG on its downstream assets under Hygo Energy Transition before this was sold to New Fortress Energy.
Teekay president and chief executive Kenneth Hvid said: "We believe this transaction represents a unique opportunity to monetise our position in Teekay LNG while realising an attractive return on investment for Teekay and for Teekay LNG common unitholders," he said.
Hvid said the deal would give Teekay greater financial flexibility to pursue "attractive investment opportunities in both the shipping sector and potentially in new and adjacent markets, which we expect to be dynamic as the world pushes for greater energy diversification".
Teekay currently owns approximately 41% of Teekay LNG.
The company is targeting closing the transaction by the end of 2021. subject to shareholder approval.


This article has been posted as is from Source. May require a subscription for full access.