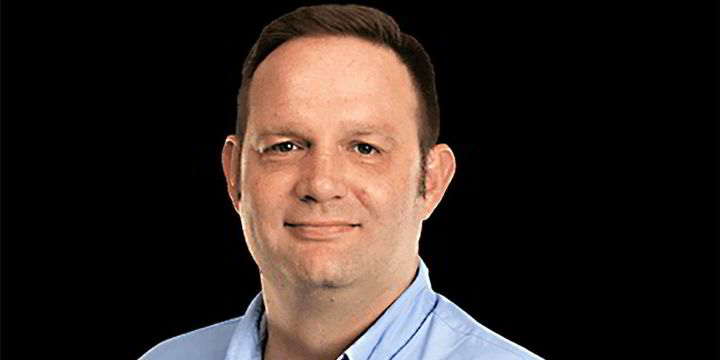 Germany's Oldendorff Carriers is backing Rajesh Unni's maritime digitalisation company Alpha Ori Technologies (AOT) with an undisclosed investment.
The deal means the giant bulker will place a representative on the board.
Oldendorff said AOT's digital solutions are increasingly being adopted by vessel operators worldwide.
"This new investment will further accelerate its sales activities and product capabilities," the company added.
Alpha Ori was founded and is co-run by Unni, who is also founder and chief executive of Singapore ship manager Synergy Group.


This article has been posted as is from Source. May require a subscription for full access.