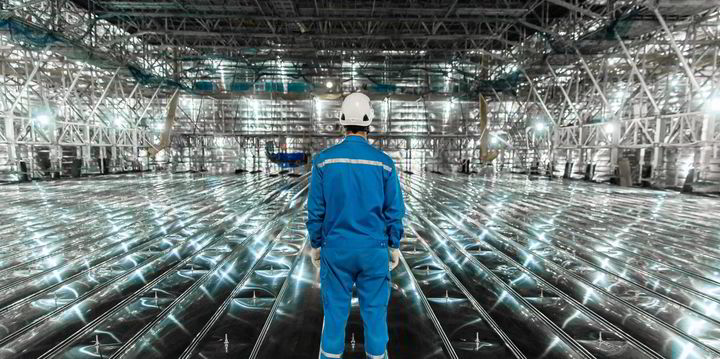 A South Korean court has upheld the Korea Fair Trade Commission's decision against LNG cargo containment system designer GTT over the provision of technical assistance included in its technology licences with shipyards.
On 1 December the Seoul High Court confirmed GTT's obligation to separate the technology license agreement from the technical assistance if requested by the Korean shipyards, the French company said.
The ruling follows an appeal by GTT in December 2020 to suspend the KFTC's earlier decision, which ordered GTT to allow South Korean shipyards to perform all or part of the technical assistance services included in its technology licence.


This article has been posted as is from Source. May require a subscription for full access.